Hebrew SchoolChabad Hebrew School offers a friendly and stimulating environment, where children can embrace their Jewish roots and gain a true sense of Jewish pride.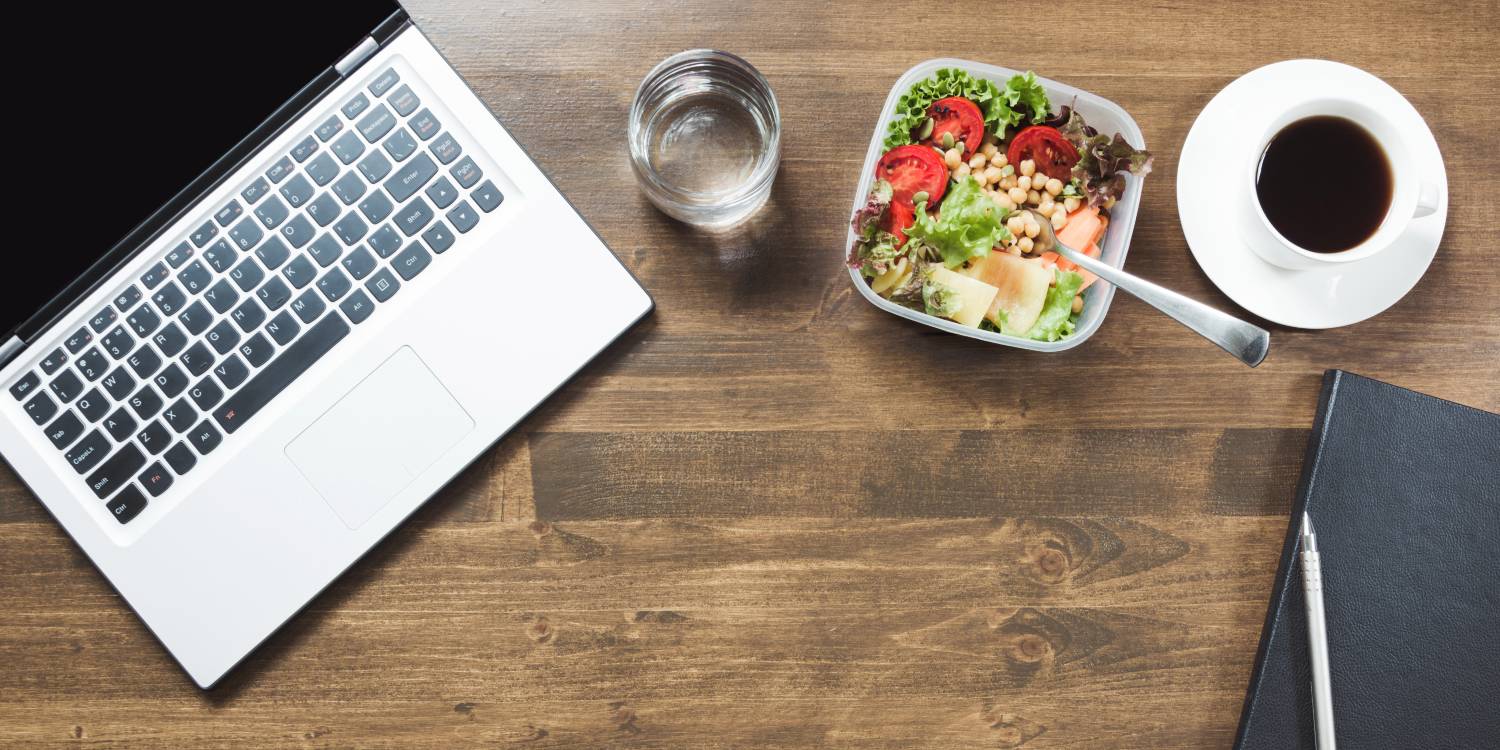 Order delicious Kosher food in Chattanooga
Order Here
Two weeks of unforgettable fun, enjoyment, learning and friendships!
Register today!
Shabbat & Holidays

Candle Lighting Times
Chattanooga, TN 37411
Light Candles at
Shabbat Ends


Daily Thought
Ask advice from those with experience. They will provide you freely that which they acquired with great...
About
Chabad of Chattanooga is dedicated to strengthening the Chattanooga Jewish community by promoting Jewish pride, study and celebration.

To serving individuals and families looking for a non-judgmental, accepting, personalized Jewish experience and to establish a warm and traditional community center where everyone is made to feel welcome and comfortable.

To providing for the spiritual & material needs of all Jews living in and visiting Chattanooga - regardless of their background or affiliation.
Learn More
Learning & Inspiration
"Be Prepared!"We learn from the Giving of the Torah at Sinai that every spiritual or special occasion requires...

Read More

The Unwilling CantorThe whole program fell apart, the communal prayer was canceled, and everyone ended up praying as...

Read More

How to Paint a Fruit TreeWatch an art video showing how to make a beautiful painting of a fruit tree for the New Year of...

Read More