Hebrew SchoolChabad Hebrew School offers a friendly and stimulating environment, where children can embrace their Jewish roots and gain a true sense of Jewish pride.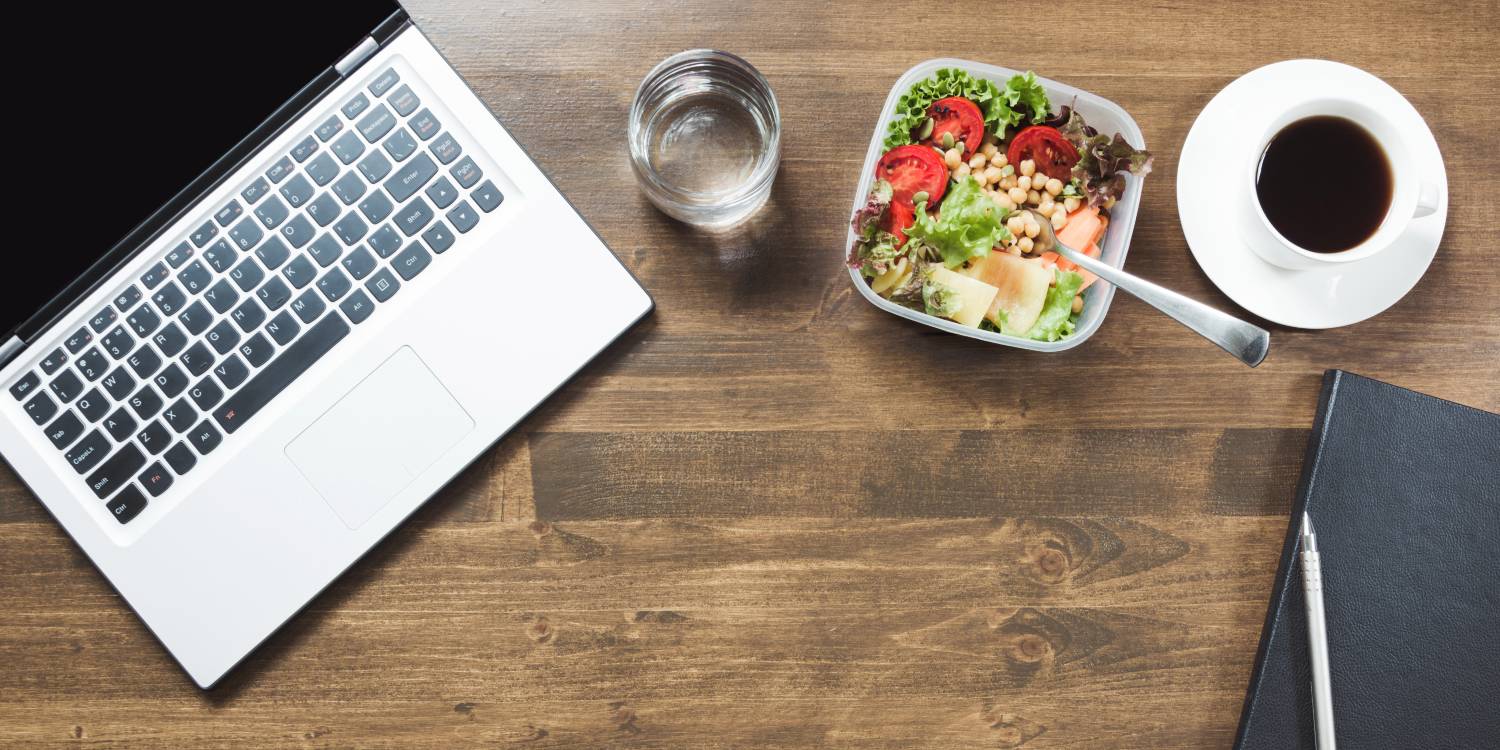 Order delicious Kosher food in Chattanooga
Order Here
Two weeks of unforgettable fun, enjoyment, learning and friendships!
Register today!
Shabbat & Holidays

Candle Lighting Times
Chattanooga, TN 37411
Light Candles at
Shabbat Ends


Upcoming Holiday
Dec. 18 - Dec. 26
Daily Thought
Pessimism comes with a thousand arguments. Maybe you don't deserve to be saved from the mess you've gotten into. Maybe you deserve punishment, G‑d forbid. Maybe the only way to save your soul is through a dark tunnel. That's not called trust. Trust means you have not a shade of doubt that He will deliver—no matter who you are and what you've been up to—and it will all be good, every step along the way. As for your mess-ups, He knows you regret them...
About
Chabad of Chattanooga is dedicated to strengthening the Chattanooga Jewish community by promoting Jewish pride, study and celebration.

To serving individuals and families looking for a non-judgmental, accepting, personalized Jewish experience and to establish a warm and traditional community center where everyone is made to feel welcome and comfortable.

To providing for the spiritual & material needs of all Jews living in and visiting Chattanooga - regardless of their background or affiliation.
Learn More
Learning & Inspiration
For Your Vayishlach Study Group (PDF)This weekly study packet is part of theJewishwoman.org "Be a Leader" initiative. Print it out and...

Read More

Honoring Rabbi YY Kazen, Father of Judaism in CyberspaceHe saw opportunity where few others did, creating the virtual world of Torah, Judaism, and kindness...

Read More

6 Lessons From Jacob's Wrestling With the AngelWe also wrestle with spiritual doubts and conflicts.

Read More