Hebrew SchoolChabad Hebrew School offers a friendly and stimulating environment, where children can embrace their Jewish roots and gain a true sense of Jewish pride.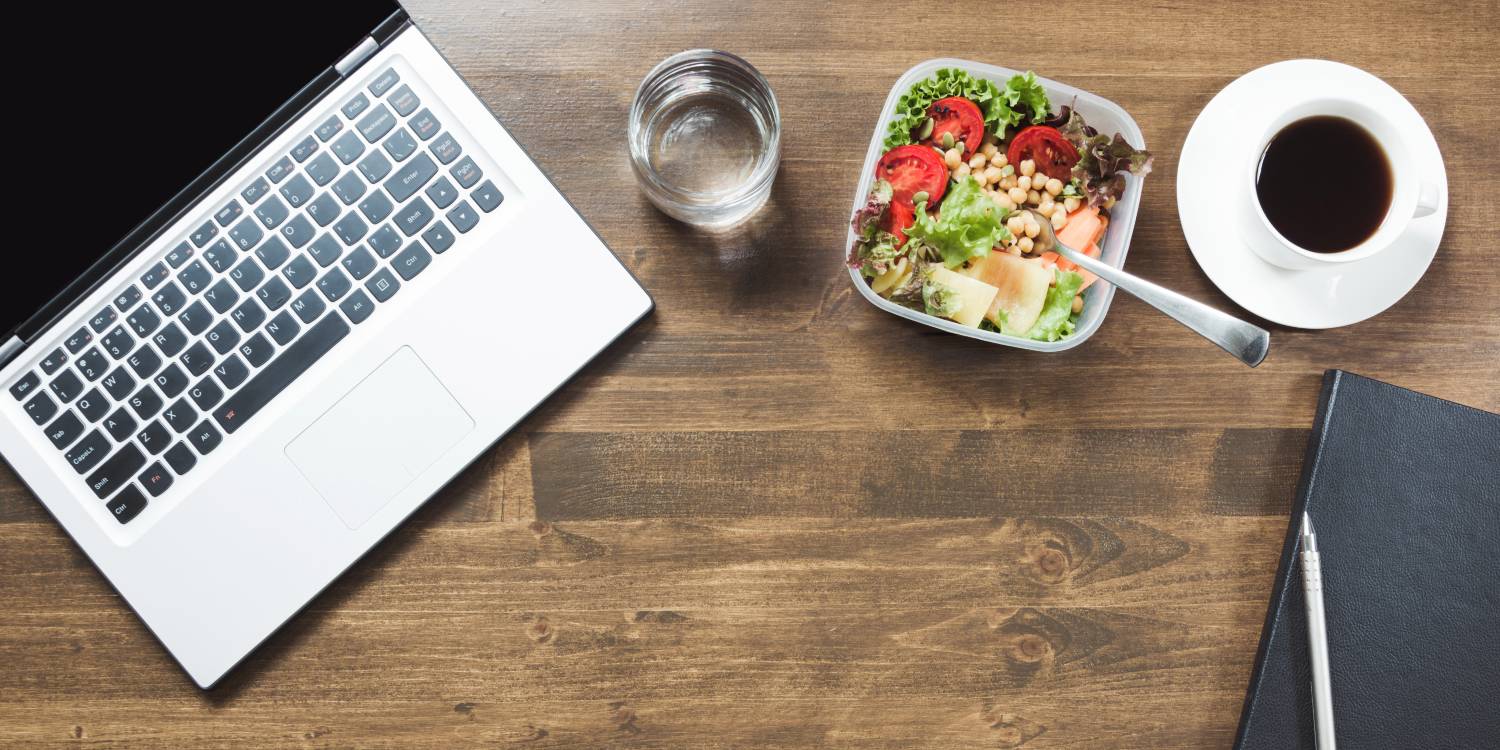 Order delicious Kosher food in Chattanooga
Order Here
Two weeks of unforgettable fun, enjoyment, learning and friendships!
Register today!
Shabbat & Holidays

Candle Lighting Times
Chattanooga, TN 37411
Light Shabbat Candles at
Shabbat Ends


Upcoming Holiday
Nov. 28 - Dec. 6
Daily Thought
Our world today is built upon the foundations of two similar cultures: the Jewish and the Greek. Both treasured the world of ideas. Yet, to this day, they represent two worldviews, still locked in battle. To this day, we struggle: Does human dignity mean that our minds are the measure of all things? Or does it mean to be in the divine image, inextricably bound up with the Infinite that lies beyond the mind? The Greeks reached the pinnacle of intellect at their time. Their ideal was a world built upon the human...
About
Chabad of Chattanooga is dedicated to strengthening the Chattanooga Jewish community by promoting Jewish pride, study and celebration.

To serving individuals and families looking for a non-judgmental, accepting, personalized Jewish experience and to establish a warm and traditional community center where everyone is made to feel welcome and comfortable.

To providing for the spiritual & material needs of all Jews living in and visiting Chattanooga - regardless of their background or affiliation.
Learn More
Learning & Inspiration
Were the Maccabees Wrong to Fight? When we kindle our Chanukah candles each year, the light that glows is the spirit of faith and...

Read More

Joseph's Two DreamsBoth of Joseph's dreams came true: Eleven brothers prostrated themselves to Joseph, and they bowed...

Read More

Spin Out of Your Box: 3 Lessons From the Dreidel The dreidel teaches us how to break out of preconceived notions in how we view our world...

Read More