Hebrew SchoolChabad Hebrew School offers a friendly and stimulating environment, where children can embrace their Jewish roots and gain a true sense of Jewish pride.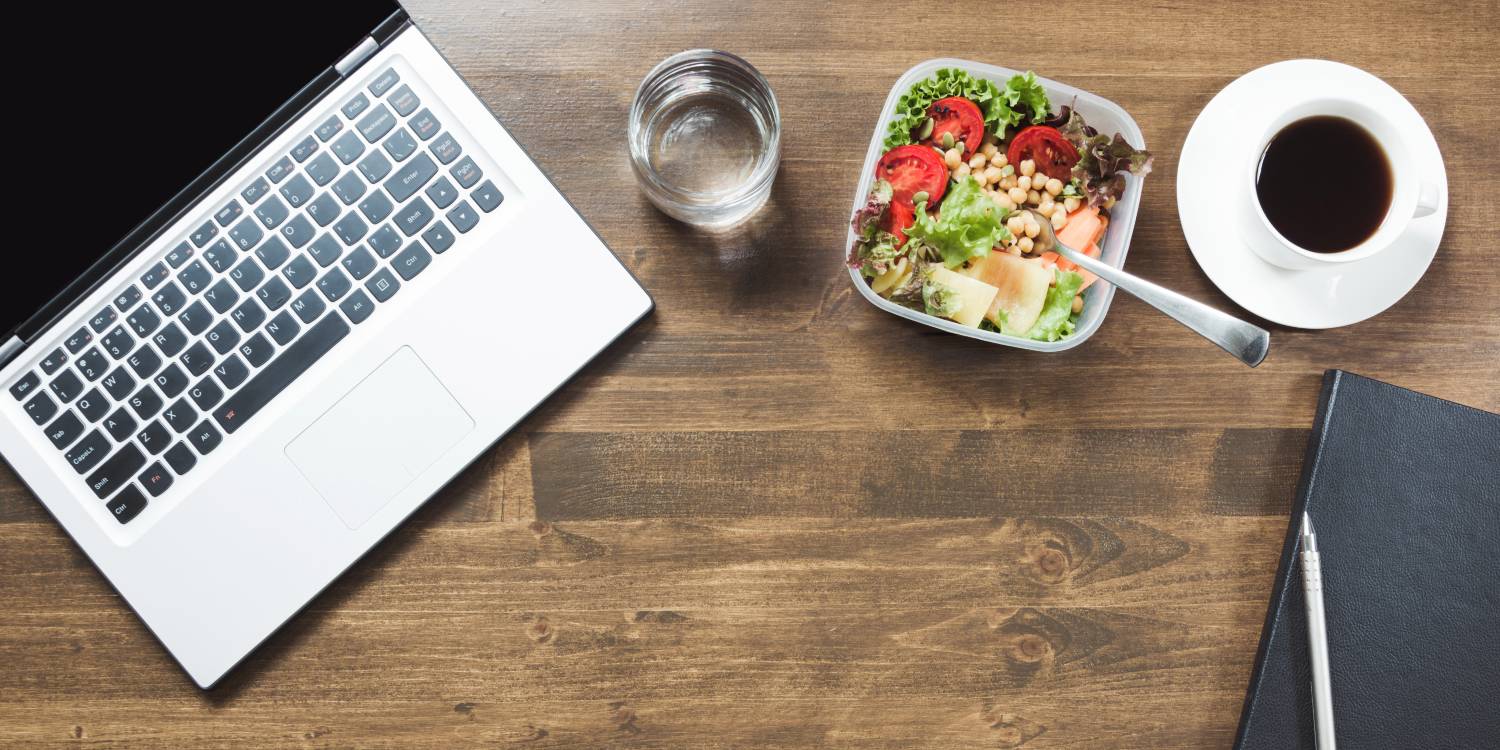 Order delicious Kosher food in Chattanooga
Order Here
Two weeks of unforgettable fun, enjoyment, learning and friendships!
Register today!
Shabbat & Holidays

Candle Lighting Times
Chattanooga, TN 37411


Upcoming Holiday
Jun. 27 - Jul. 18
Daily Thought
Over here it says, "For G‑d, it's bright above the clouds." But over here it says, "He makes darkness His hiding place." Is G‑d in the darkness or is He in the light? A third verse answers: "For You, darkness is as light and light is as darkness." -Sefer HaBahir This is the way of Torah: First we find light. Then we find darkness that contradicts the light. And then Torah reveals an inner oneness that...
About
Chabad of Chattanooga is dedicated to strengthening the Chattanooga Jewish community by promoting Jewish pride, study and celebration.

To serving individuals and families looking for a non-judgmental, accepting, personalized Jewish experience and to establish a warm and traditional community center where everyone is made to feel welcome and comfortable.

To providing for the spiritual & material needs of all Jews living in and visiting Chattanooga - regardless of their background or affiliation.
Learn More
Learning & Inspiration
Does Every Day Matter?If G‑d created Sunday, and then Monday, and then Tuesday, they must be different from one...

Read More

The Gift of a Child in Addiction & Mental Health RecoveryThese gifts, although they may not seem so at first, are better than any we could've asked for.

Read More

A Letter From G-d to Every Jewish DaughterA spoken word poem: Dear daughter, it is time to free yourself.

Read More