Hebrew SchoolChabad Hebrew School offers a friendly and stimulating environment, where children can embrace their Jewish roots and gain a true sense of Jewish pride.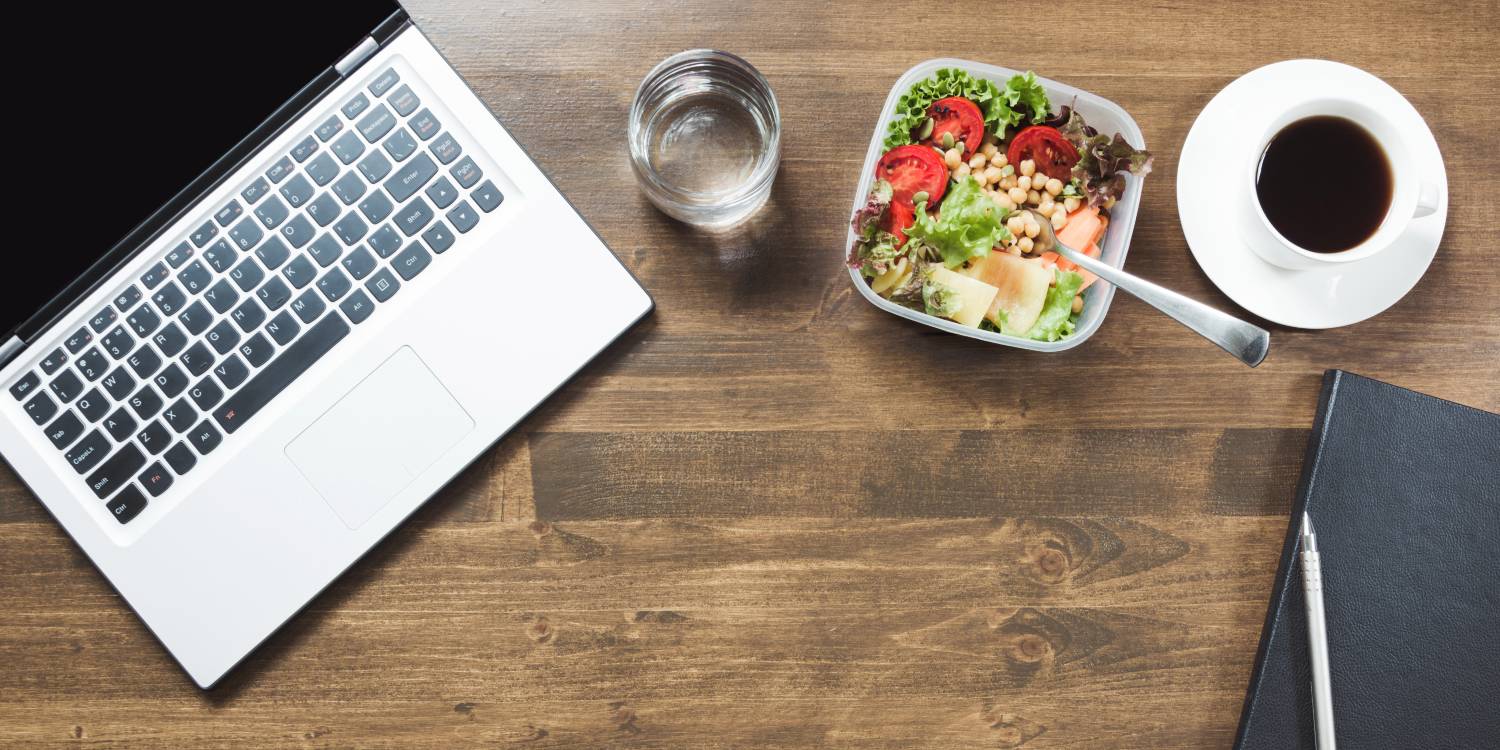 Order delicious Kosher food in Chattanooga
Order Here
Two weeks of unforgettable fun, enjoyment, learning and friendships!
Register today!
Shabbat & Holidays

Candle Lighting Times
Chattanooga, TN 37411
Light Candles at
Shabbat Ends


Upcoming Holiday
Sep. 6 - Sep. 8
Daily Thought
You shall eat, you shall be satisfied, and you shall bless G‑d, your G‑d… (Deut. 8:10) Baruch… Allow me to draw deeply into my tangible reality… Attah… You. You as You are here...
About
Chabad of Chattanooga is dedicated to strengthening the Chattanooga Jewish community by promoting Jewish pride, study and celebration.

To serving individuals and families looking for a non-judgmental, accepting, personalized Jewish experience and to establish a warm and traditional community center where everyone is made to feel welcome and comfortable.

To providing for the spiritual & material needs of all Jews living in and visiting Chattanooga - regardless of their background or affiliation.
Learn More
Learning & Inspiration
Marked by Fire: The Making of Rabbi Adin Even-Israel (Steinsaltz)On his first yahrtzeit, an exploration of his journey from adrift teenager to "modern day Rashi"

Read More

'Doda Mary' Feiner: Every Soldier's Mother Loved Her"There's this amazing woman, Mom, and she takes care of all the soldiers. Her name's 'Doda (Aunty)...

Read More

You Are Talented!

Read More