Hebrew SchoolChabad Hebrew School offers a friendly and stimulating environment, where children can embrace their Jewish roots and gain a true sense of Jewish pride.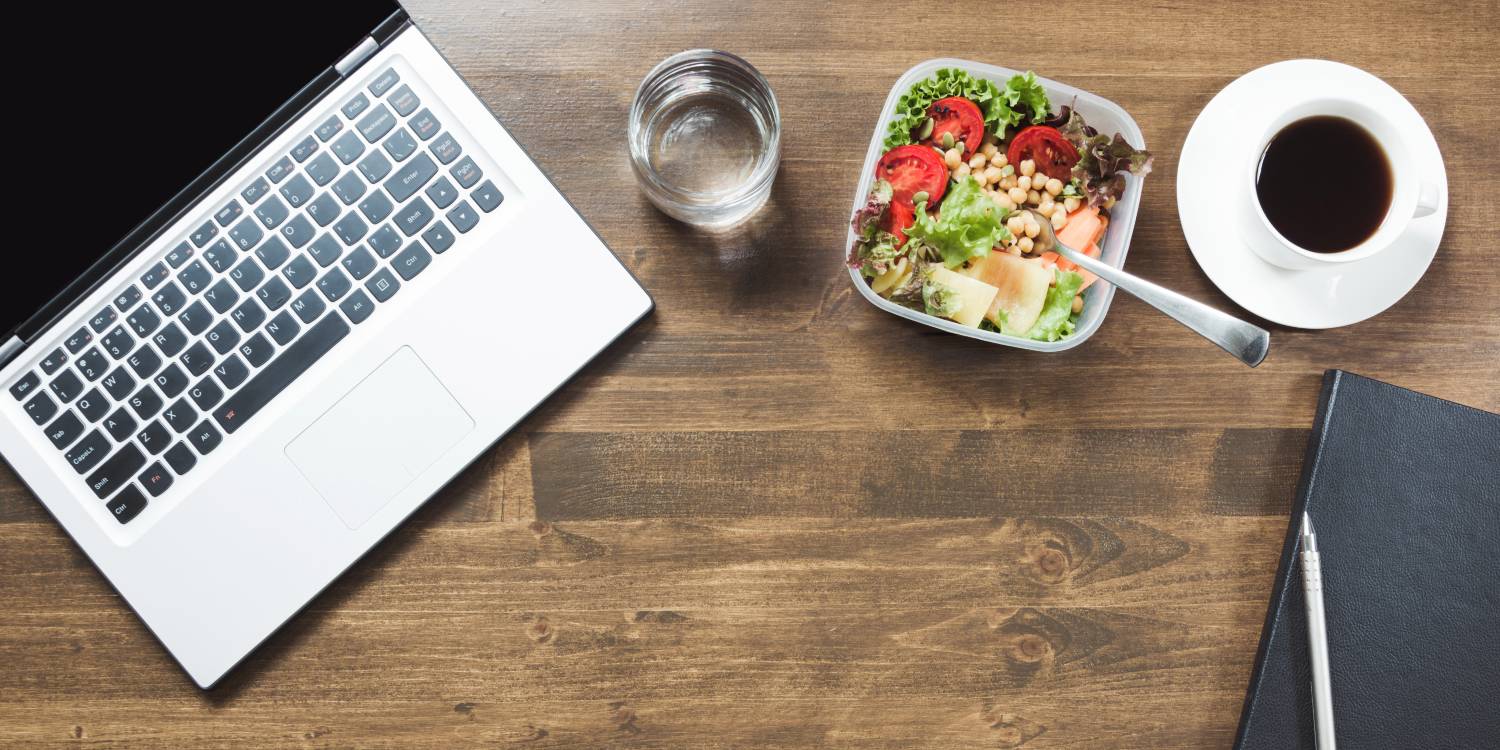 Order delicious Kosher food in Chattanooga
Order Here
Two weeks of unforgettable fun, enjoyment, learning and friendships!
Register today!
Shabbat & Holidays

Candle Lighting Times
Chattanooga, TN 37411
Light Candles at
Shabbat Ends


Upcoming Holiday
Mar. 27 - Apr. 4
Daily Thought
"And now, if You will forgive their sin, and if not, obliterate me from Your book that you have written." (Exodus 32:32) Moses' plea can be read two ways. The simple reading is to add a single word: "If you will forgive their sin, good, and if not.." But you can also read it as it is written: Whether you forgive them or not, obliterate me. Why? Why would Moses demand not only his physical death, but utter, eternal, spiritual obliteration? Moses, of all people, who certainly was fully cognizant of what this meant! Certainly it was out of his love for his...
About
Chabad of Chattanooga is dedicated to strengthening the Chattanooga Jewish community by promoting Jewish pride, study and celebration.

To serving individuals and families looking for a non-judgmental, accepting, personalized Jewish experience and to establish a warm and traditional community center where everyone is made to feel welcome and comfortable.

To providing for the spiritual & material needs of all Jews living in and visiting Chattanooga - regardless of their background or affiliation.
Learn More